The Centre of Administration and Operations of the CAS
The CAS institutes' first port of call
They said about the Centre of Administration and Operations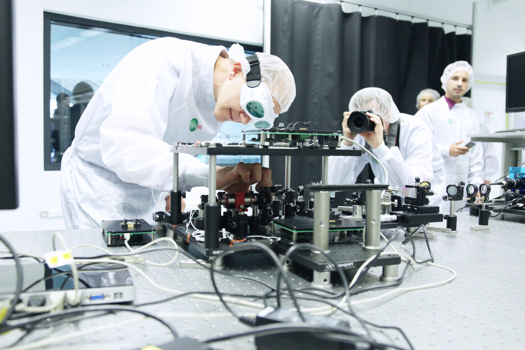 I will happily turn to the professional team at EURAXESS time and time again. They react very quickly to our incoming staff members' questions and other needs. I highly value their assistance and am glad that I can rely on the services they provide.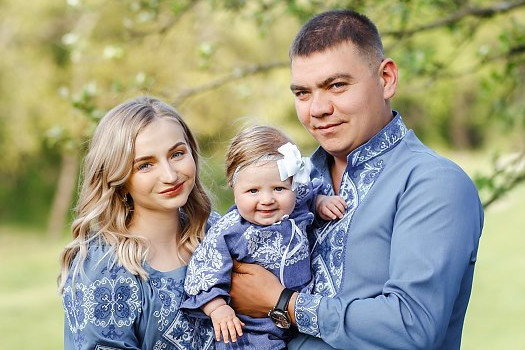 A big thank you to the whole EURAXESS team for your long-term support, services and approachability—you have taken good care of me and my family. I really appreciate your pleasant and professional approach!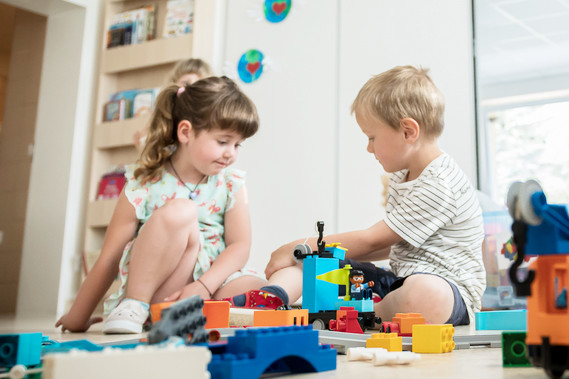 The children's groups made it possible for me to return to work. The fact that my son can attend a children's group that is operated by my employer is very advantageous when it comes to balancing the demands of work and family.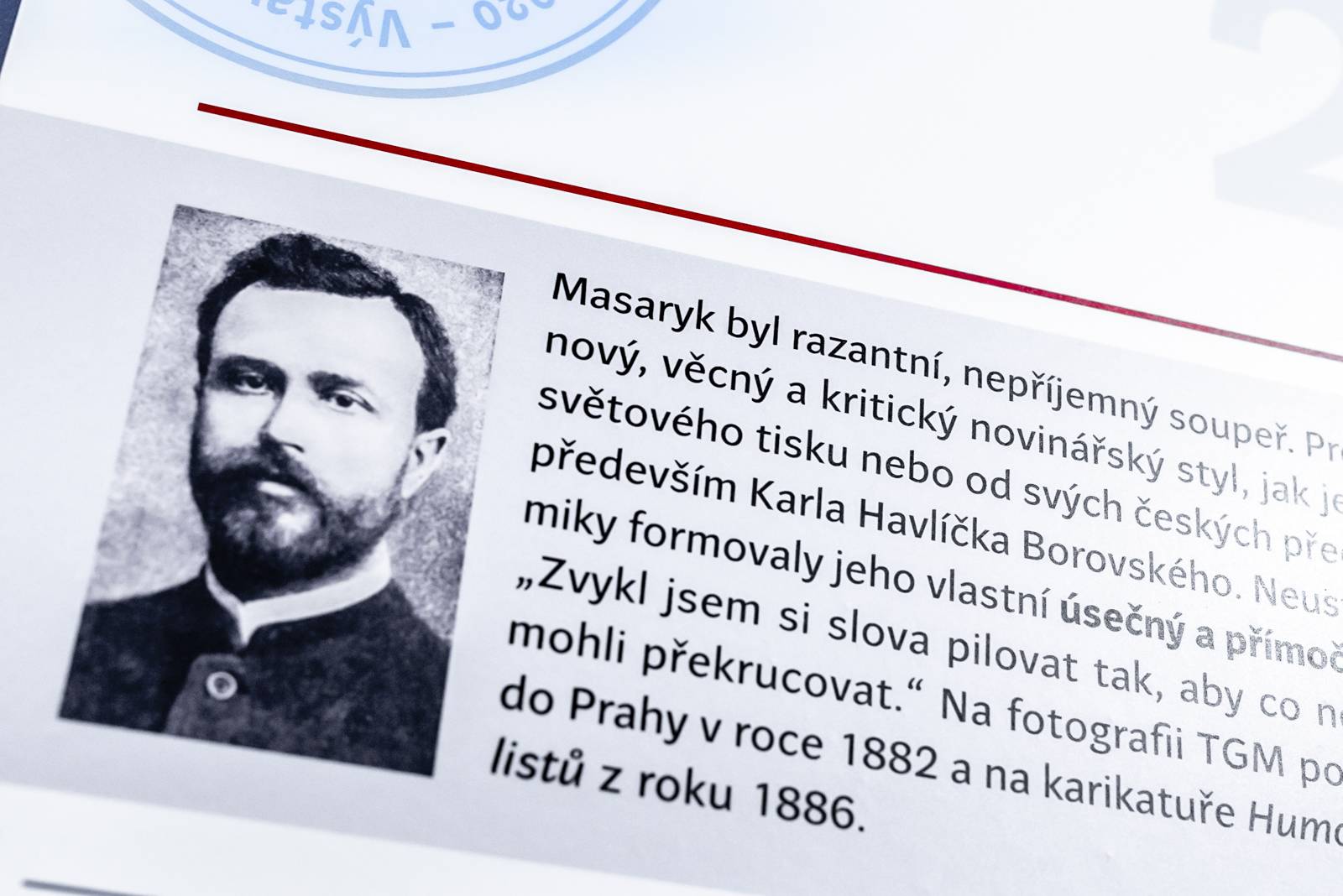 The "TGM Networking" exhibition (2020) was organized with the support the CAS's Centre of Administration and Operations. It made everything easier. Our colleagues helped us to discuss our ideas, concept and select the exhibition design company.
Olga Lakomá
HR generalist
HiLASE – Institute of Physics, CAS
Oleksandr Shapoval
Institute of Macromolecular Chemistry, CAS
Sylva Neumanová
Centre of Administration and Operations, CAS
Martin Jemelka
Masaryk Institute and Archives, CAS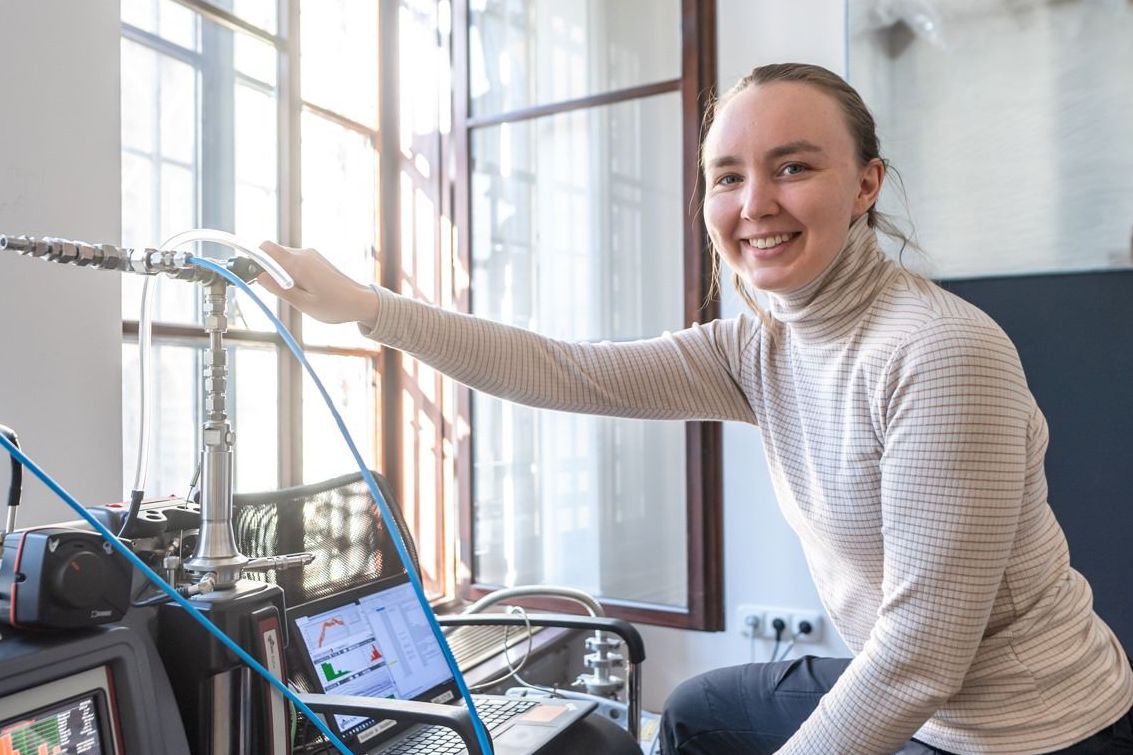 I would like to thank the CAS Technology Transfer Office for their assistance with commercialising our findings. I appreciate their exceptional professionalism and how systematic they are in their work.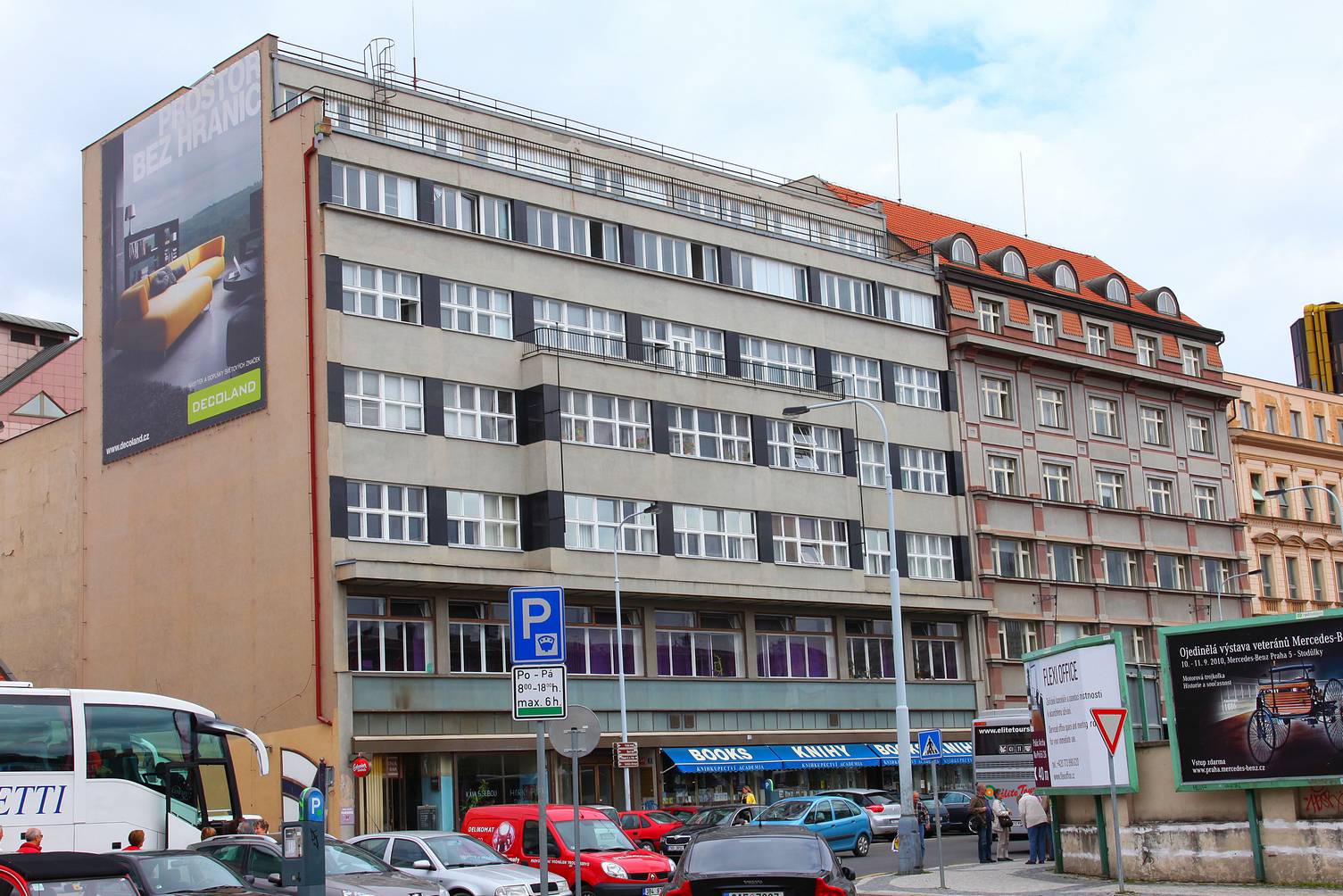 I appreciate that I don't need to put out a call for tender for energy supply and thanks to the Centre of Administration and Operations we can be sure of a good price.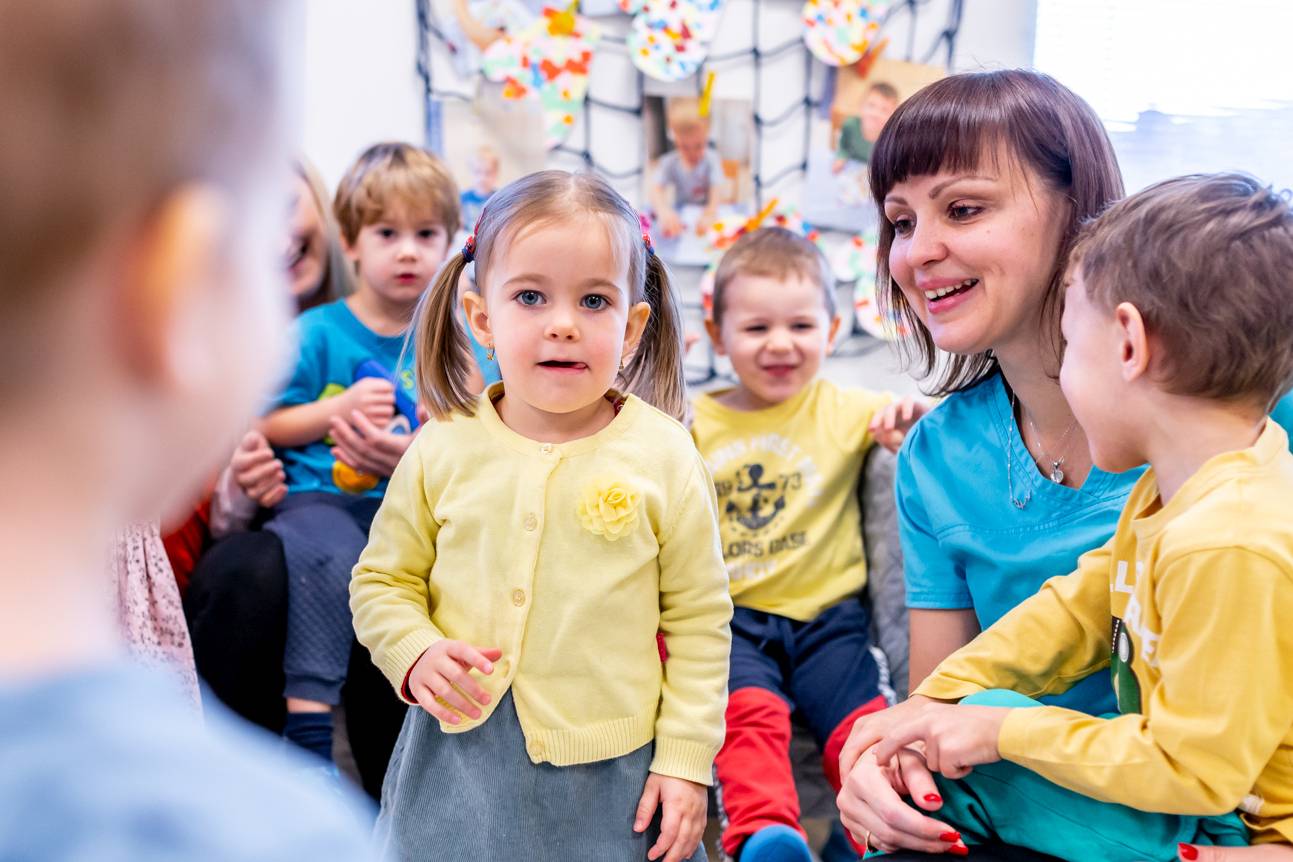 We are pleased with how professional the children's group staff are. The care they take of our children goes well beyond their duties.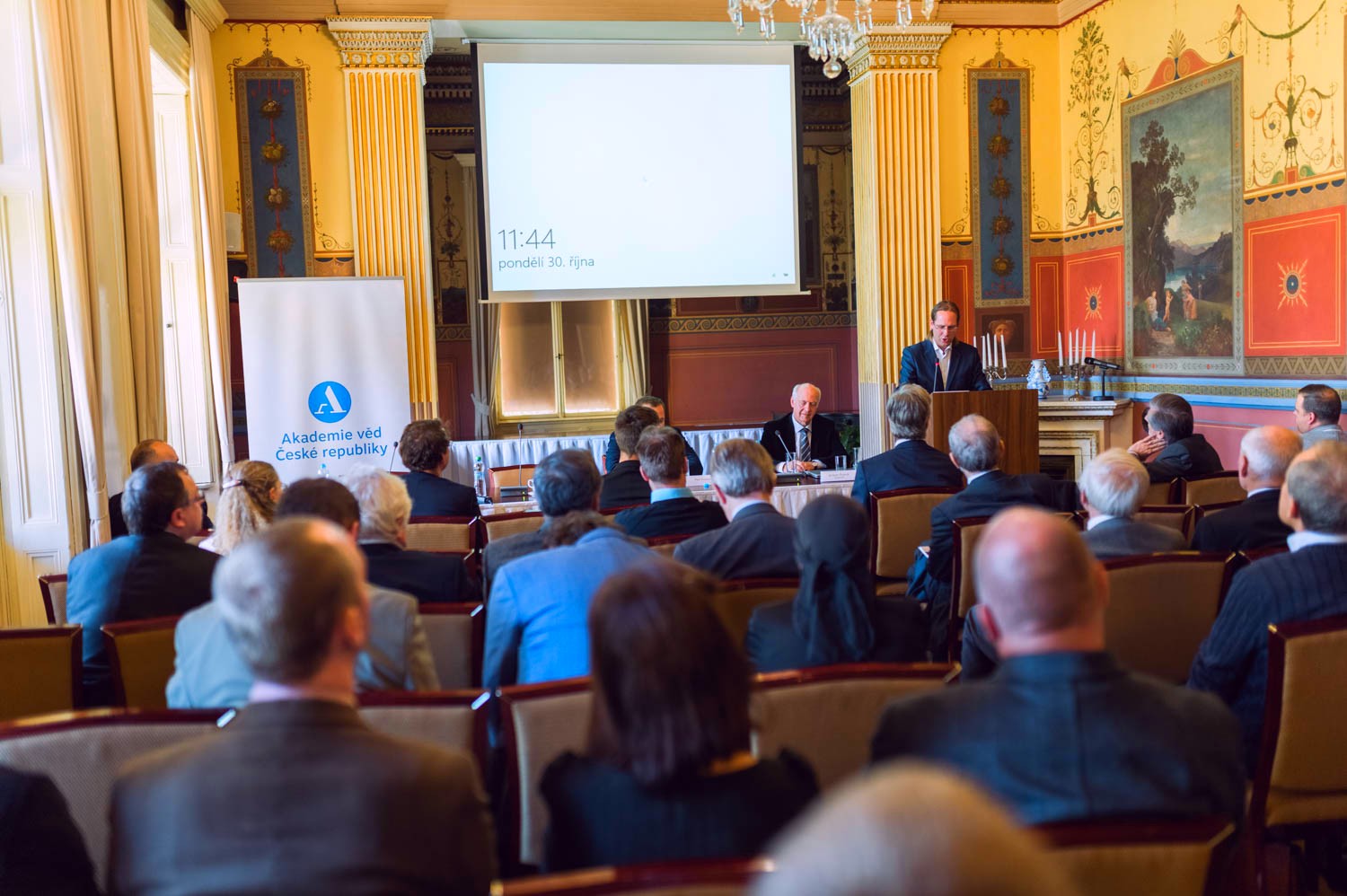 We were surprised at how reasonably an academic event, such as an international conference, can be organised when using the services of the CAS's Centre of Administration and Operations.
Bohdan Růžička
Deputy Director
Institute of Scientific Instruments, CAS
Ondřej Ševeček
Director
Institute of Philosophy, CAS
Růžena Ferusová Živorová
Finance department
J. Heyrovsky Institute of Physical Chemistry, CAS
Jiří Hejnar
Head of Laboratory, Viral and Cellular Genetics
Institute of Molecular Genetics, CAS
Centre of Administration and Operations in numbers
The Centre of Administration and Operations
21
years supporting the CAS institutes


330
employees
8
specialised divisions
We publish public outreach magazines
3000
copies of the quarterly
A / Věda a výzkum


10 000
copies of the magazine
AΩ / Věda pro každého
70
extensive articles every year
We run the Academia publishing house
1953
Academia was founded
100
or more titles are published every year
43 660
is the number of pages our editors read each year


We organise science festivals
47 000
people participated in the 2019
Week of Science and Technology
30 150
visitors came to the 2019
Science Fair
9800
people attended Brain Week
events in 2019


We film research in action and produce science communication serials
2
documentary films every year
40
episodes of
NEZkreslená věda
[UNgarbled science]
18
or more instalments of
the programme Zvěd
[Science Scout] each year
We run our own hotel facilities
4
hotels
10 000
guests accommodated every year
3000
guests from the Academy's institutes


We run our own childcare facilities
5
children's daycare groups
3
locations in Prague and subsidised
places in Brno


56
childcare places
We offer conference services
14
stylish lecture halls and meeting rooms
5
locations
743
the total capacity of our conference rooms


EURAXESS – researcher mobility
31 589
questions answered each year
2290
appointments with our in-person assistance and interpretation service per year
720
newly-arrived researchers from abroad benefit from our services every year